Comedians for hire – Stand Up Comedians – Comedy Acts – Ireland
Comedians for hire – Stand Up comedy is a must for Themed Parties, Corporate Events, Birthday Parties, Weddings and Private parties.

Stand Up Comedian
This Irish Comedian's comedy is a mix of one-liners and silly observations. A regular at all the popular comedy clubs across Ireland, He has also performed at festivals all over the country including the Vodafone Comedy, Electric Picnic and Forbidden Fruit.
This Dublin based comedian performs at his best with Stand Up comedy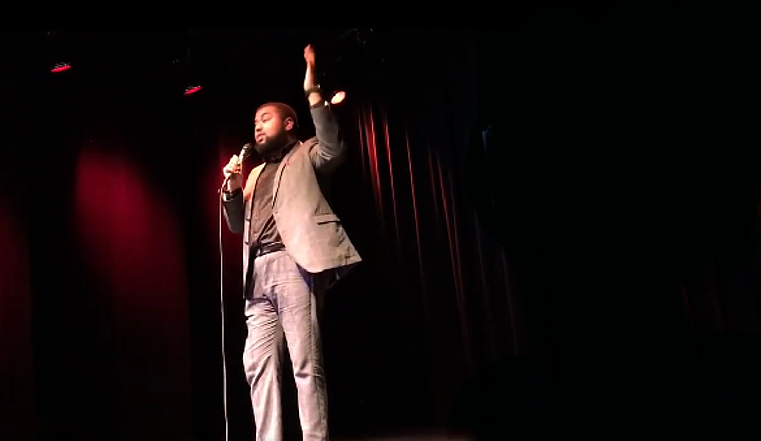 He will have you in fits of laughter throughout his show!
His quickfire wit and razor sharp reactions, coupled with his boundless on-stage energy and enthusiasm, make him an act to watch out for.
CORPORATE EVENTS : PRIVATE PARTIES : WEDDINGS : PUBS & CLUBS
He is one of Ireland's best award winning joke writers and has written/performed comedy for BBC radio.
Price From € POA Depending on location
Looking for a Comedy Stage Hypnotist?
Click here Comedy Stage Hypnotists