Wedding DJs for hire in Ireland and Northern Ireland, Discos for hire, DJ Services
Whether it's a Black Tie event, Club night or Fancy Dress Party…
You get to choose how our DJ's will dress…our DJ's will dress accordingly. Whether it's a Small Size Show with or without special lighting effects or a Roadshow with the full works including… Lasers and Intelligent Special Effect Lighting, We supply!
It's the DJ' task to cater for the majority and thus by the end of the evening, leave you the client and your guests with a feeling of pleasure and total satisfaction.
We will provide you with a Booking Form which also acts as a contract so you are fully protected. Also a Music Menu in order for you to select your own selection and thus tailor the music to suit.
Tailor the music to suit your special occasion and your guests taste.
Swing, Easy Listening, Ballroom, 50's, 60's, 70's, 80's, 90's and 2K onwards to current R'n'B, Hip Hop, Dance, House, Trance, Pop, Rock…It's all here!
There's also a section for your first wedding dance and a box to enter those favorite requests…all the makings of a fantastic party!
Alternatively, leave to our professional experienced DJ's who will sequence and mix various styles of music and keep your party bopping until the early hours!!
DJ LYNO
DJ Lyno has supported many DJ's such as Jeremy Olander & fehrplay, Paul Van Dyk, Coming Soon, Giuseppe Ottaviani, Judge Jules, Craig Connelly and Paul Webster to name but a few.
DJ LYNO specialises in House and Techno music but has the knowledge to cater for most genres and can tailor his style to suit any type of event.
LYNO uses the best money can buy when it comes to his equipment including Pioneer CDJ 2000's, a beefy sound system with special laser effect lighting.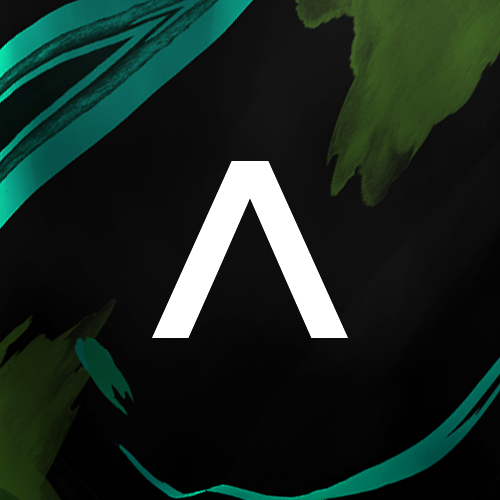 Previous Clients Include
The Wright Venue, South Quarter, Airside Retail Park, Swords, Co. Dublin
Forty One, Navan
Solar Nightclub, navan
Clubs in Ibiza
Carpediem
His projects include Automata
Equipment
L2 Pioneer CDJ2000 DVD MP3 USB SD Midi Player
Controller 4GB SupaWrist Drive & Pioneer DJM2000 Midi FX Mixer with ProDJ Link
Mackie TH15A Thump Pack 2800W Active Sound System
Shure SM58-LC Vocal Microphone
Pioneer HDJ2000 Headphone
DMX LED lighting system
KAM Parbar LED Par Bar Mk3 Portable all-in-one
2 Equinox Dualize LED Effect
KAM Star Cluster Micro RB 300 Red Blue Laser
Gallery
MOBILE DJ KARL
DJ Karl has over twenty years experience in club, pub and mobile seen. He only uses the very best in high end digital sound systems and dmx LED laser lighting. He can also provide up lighting for your event. and also specialises in Karaoke with one of Ireland's largest libraries of over 160,000 tracks displayed on a 32″ plasma or large projector screen.
Most DJ's forget the fundamental thing when playing at an event. It's YOUR event not the DJ's event. This is why he always offers his customers the chance to add a playlist of their favourite artists and songs and always ensure they are played on the night.
His music portfolio is, in a word massive. Right back to music from the 1940s through to the very latest in chart & club hits. Really there is very little he doesn't have after spending over twenty years in this industry.
Even last minute requests which are not on his digital hard drive system can be easily downloaded on the spot. He pride's himyself on never having let a single customer down in over twenty years of business and always provides a fully professional service.
Previous Clients Include
Sony Pictures
Warner Bros pictures
Disney
RTE
KPMG to name a few.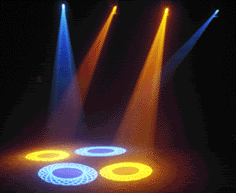 Equipment
Equipment he uses is all top end professional stuff.
For small venues he uses EV stage 300 speakers.
Crown apm.
Denon mc6000 decks.
Lighting will include full laser LED lighting.
He can also provide outdoor lighting if required.
Price From €POA
Areas Covered
Dublin – Ireland
Links